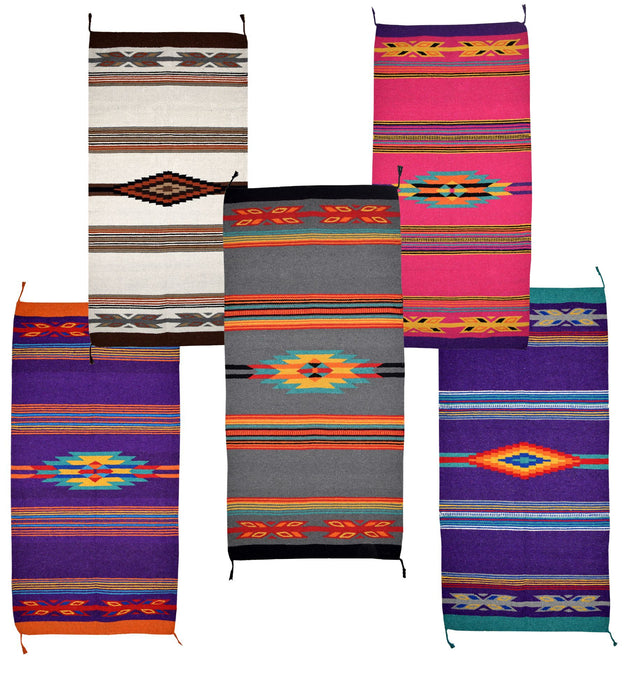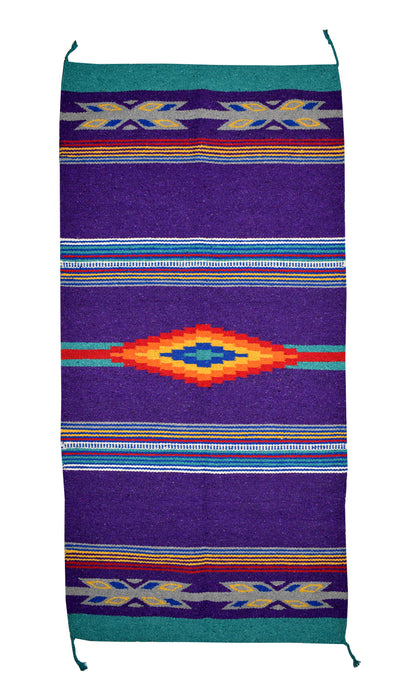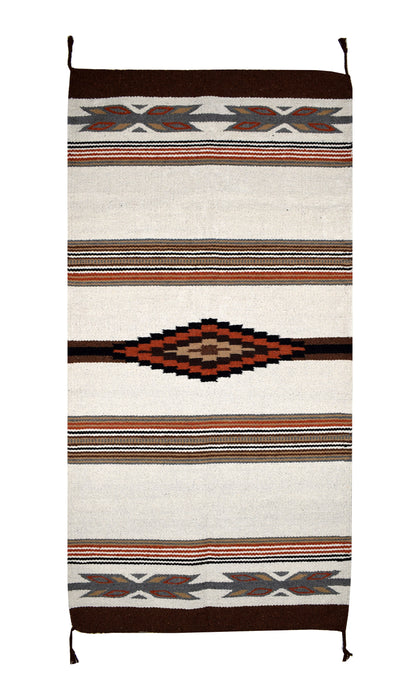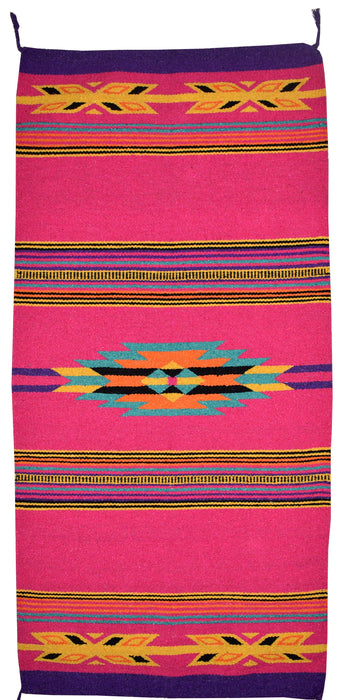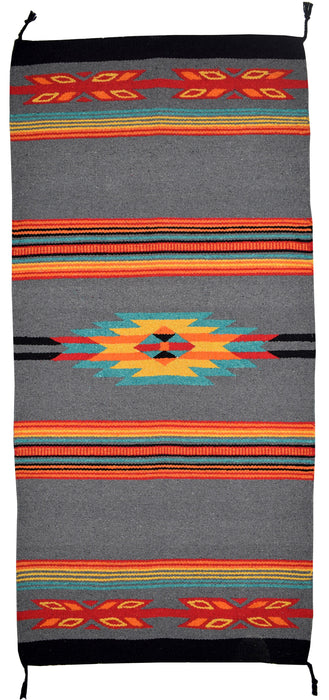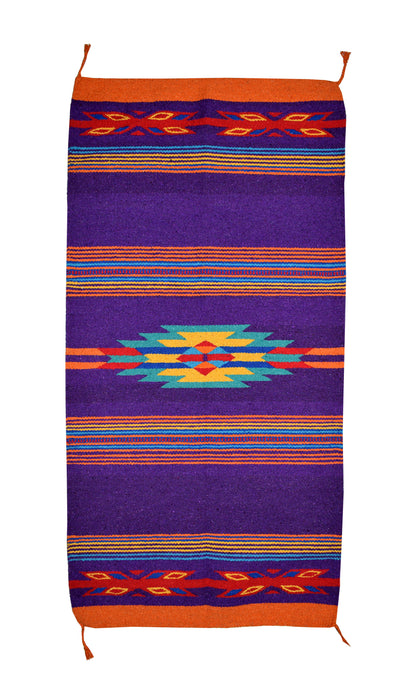 10 PACK 30" X 60" Modern Cantina Throw Rugs!! Only $16.00 ea.!
Code: HA6010PK
Save 20%
$200.00
$160.00 each package
While Supplies Last !!  Handwoven Cantina Throw Rugs are made of durable fibers well suited to heavy traffic areas such as kitchens, baths, and entryways.  The vibrant colors and unique Southwest designs will make these rugs top-sellers! 

Apx. 30" x 60", Acrylic
2 - HA60CAN5
2 - HA60CAN11
2 - HA60CAN14
2 - HA60CAN18
2 - HA60CAN19
Related Products: 4' x 6' Cantina Rugs, Cotton Cantina Throw Rugs