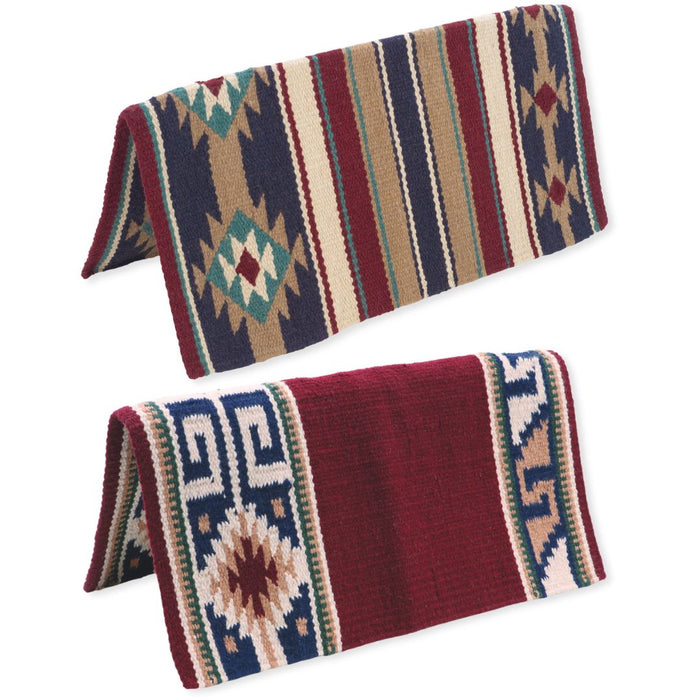 4-Handwoven 4 lb. Wool Saddleblankets! Only $35 ea!
Code: PSB1910
4 pc. 36" x 34" 4 lb. "All PURPOSE" Handwoven Wool Single Saddleblankets !!
By Popular Demand we have Created some of the most Outstanding
Single Saddleblankets around! Don't take our word for it, Order your package today and see for yourself !

This package includes:

2 - SB4 9
2 - SB4 10B