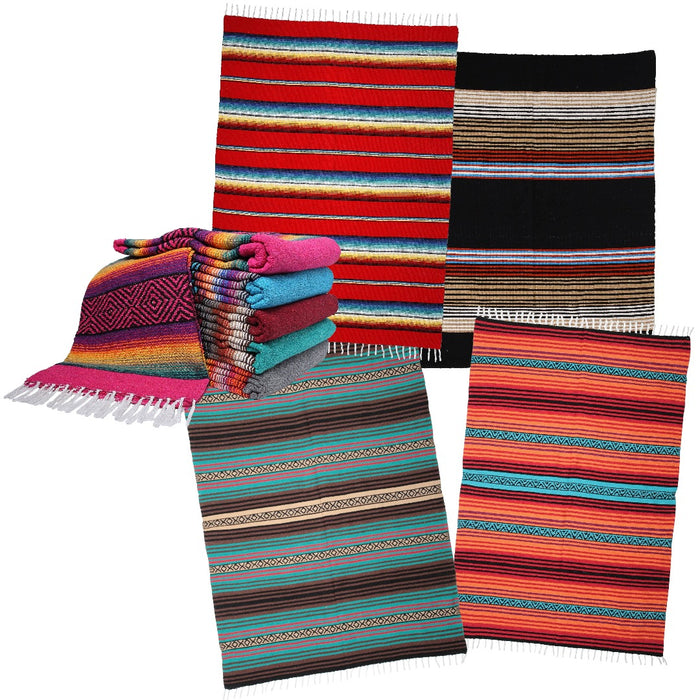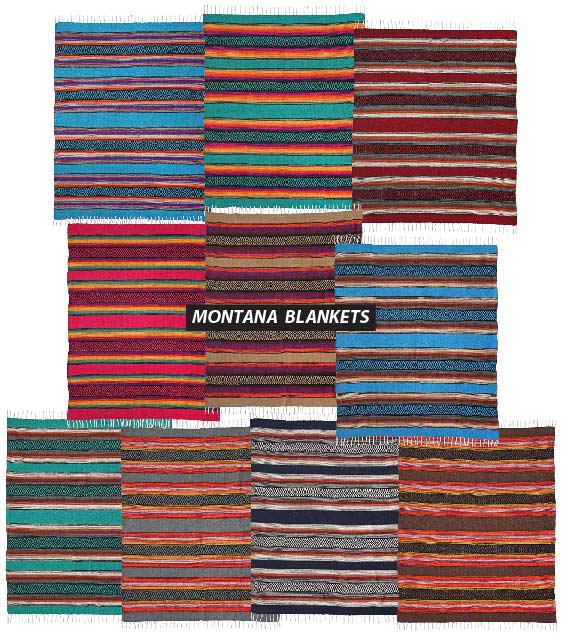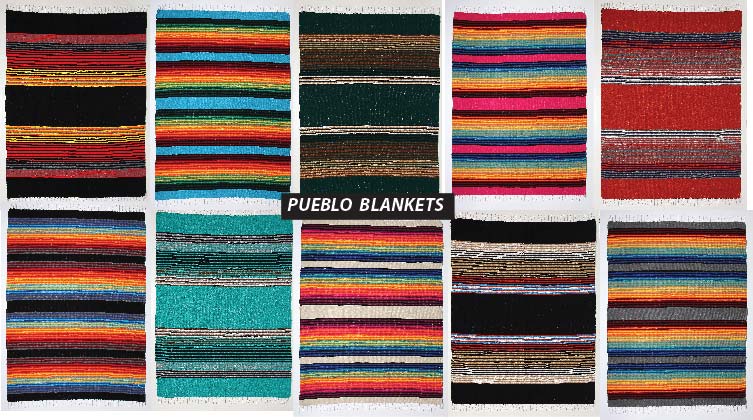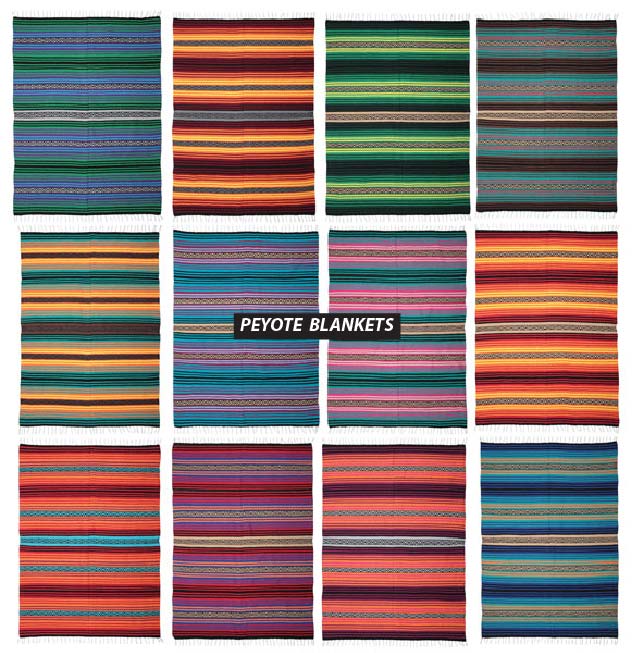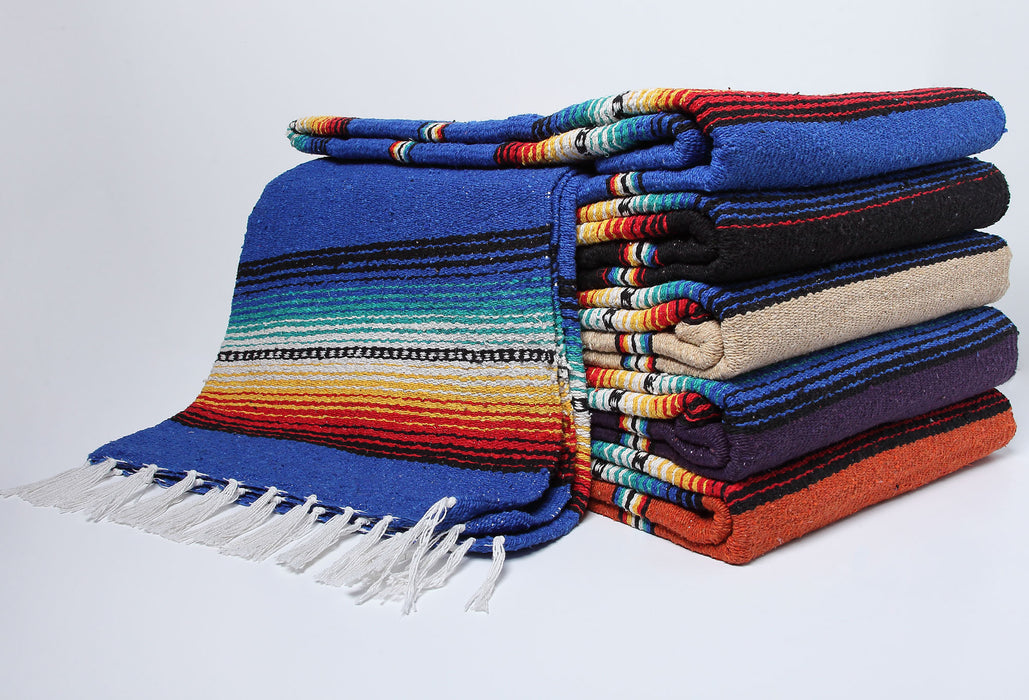 20 Assorted Blanket Package Deal!! Only $11.50 each!
Code: PBB-PK
Coming Soon
$260.00
$230.00 each package
You will receive a 20 assortment of the Montana Blankets, Pueblo Blankets, Rio Bravo Blankets, and Peyote Blankets!  These very popular blankets are selling FAST! Order your today!

4lb Ultra tight weave and heavy weighted yarn, shipped in assorted colors.
Package includes the following:
5 - Peyote Blankets (56" x 74")
5 - Pueblo Blankets (56" x 74")
5 - Montana Blankets (56" x 74")
5 - Rio Bravo Blankets (56" x 74")