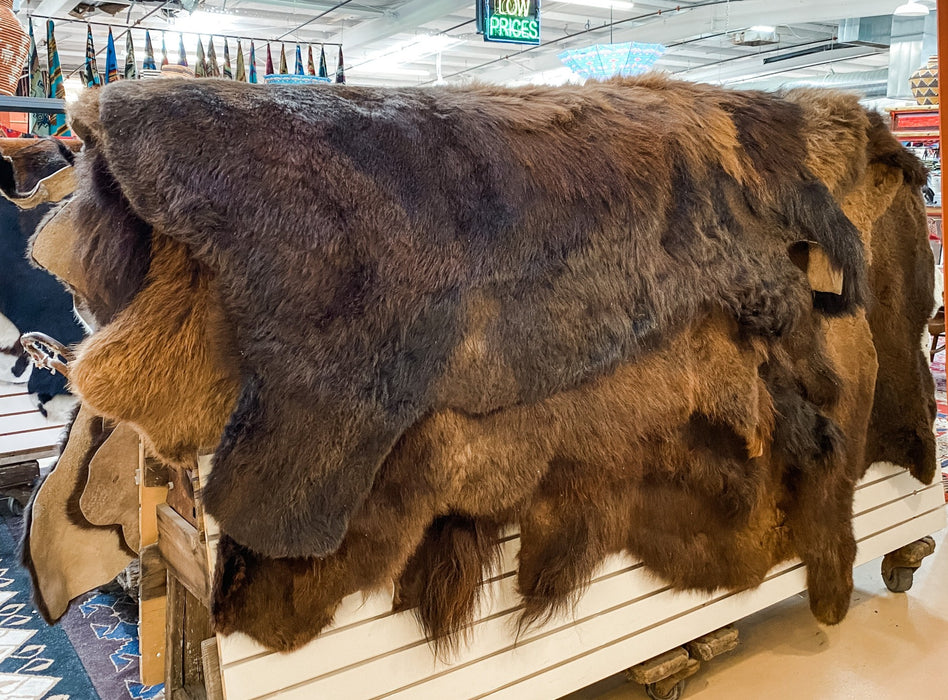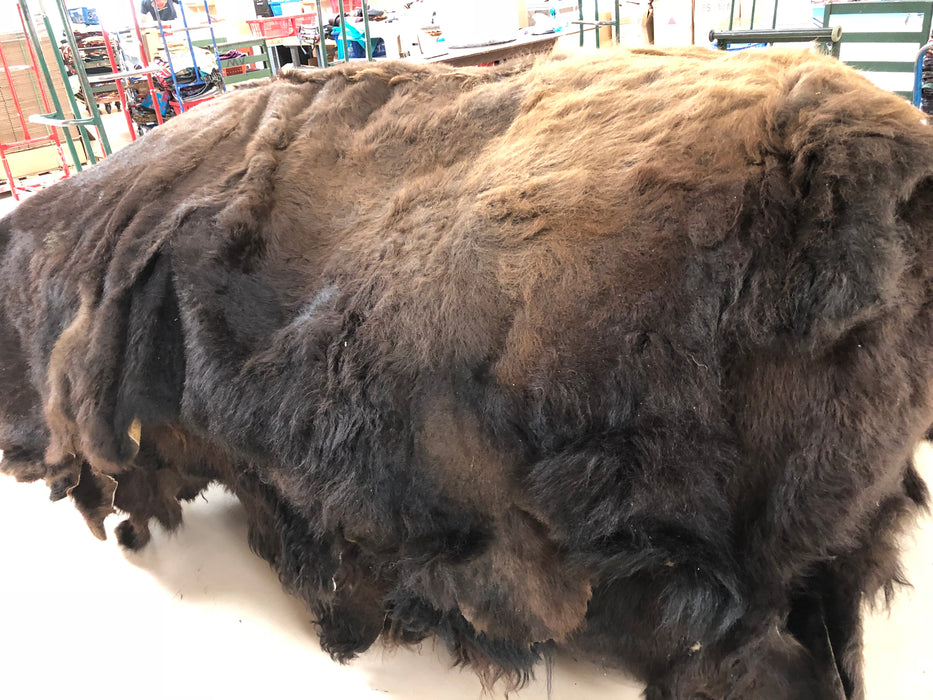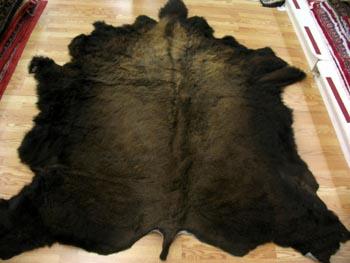 First Grade, High-Quality Buffalo Hides!! Only $780 ea!
Code: 3006378
Save 8%
$850.00
$780.00 each package
Yes! This Package contains one NICE Large Buffalo Hide approx. 40-49 sq. feet
We know you have been waiting on these hides and as always we have a limited supply. So
The early bird gets the hide !
1 - FBUFHIDELG