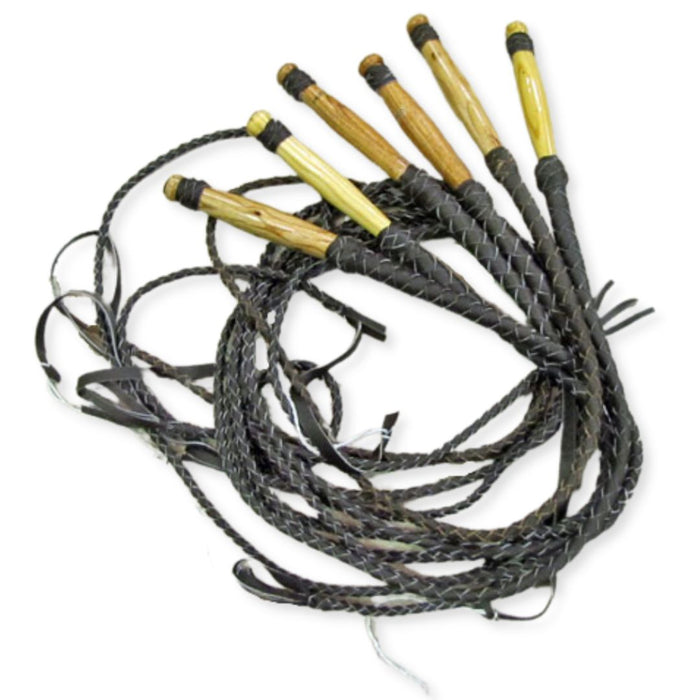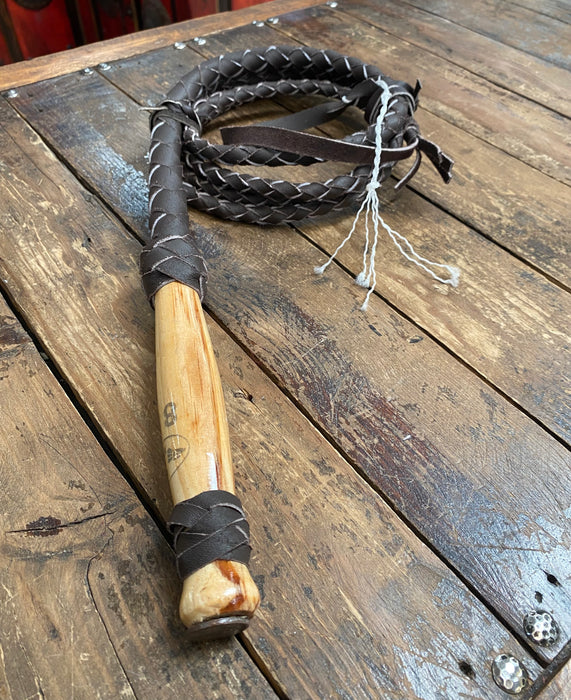 6-GENUINE LEATHER 6' BULL WHIPS! Only $11 ea!
Code: PAF0602
6 pack First Grade Bull Whip with Wooden Handle. Made in Mexico.
6 ft. long

ONLY AT THE BUY IT NOW Wholesale AUCTION ! CALL 1 800 652 9170, Same Day Shipping! Ask for Daniel or Raul, WE SERVE ALL 50 States ! Or Simply Order online ! Or E-Mail Us with any questions.