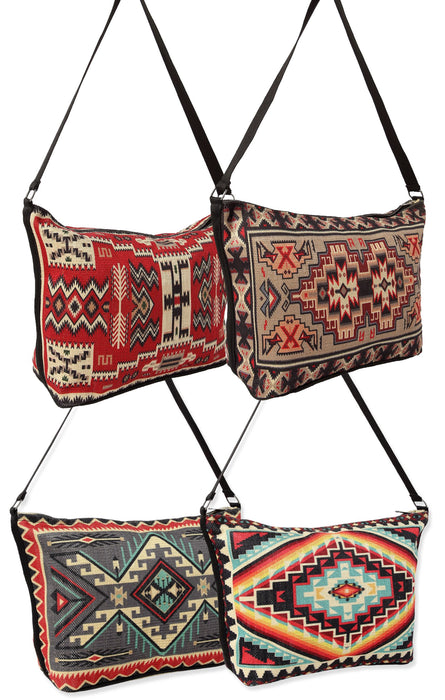 8 Pack Digital Print Purses, Geometric Designs. Only $9.50 each!
Code: DPURSE8PK
You get 8 of our popular digital print purses in the new geometric designs! Only $9.50 each!
Designs are shipped in the following assortment:
2 - DPURSE413
2 - DPURSE415
2 - DPURSE418
2 - DPURSE419
*Based upon design availability, designs may be substituted

 To See More Digital Print Purses CLICK HERE.