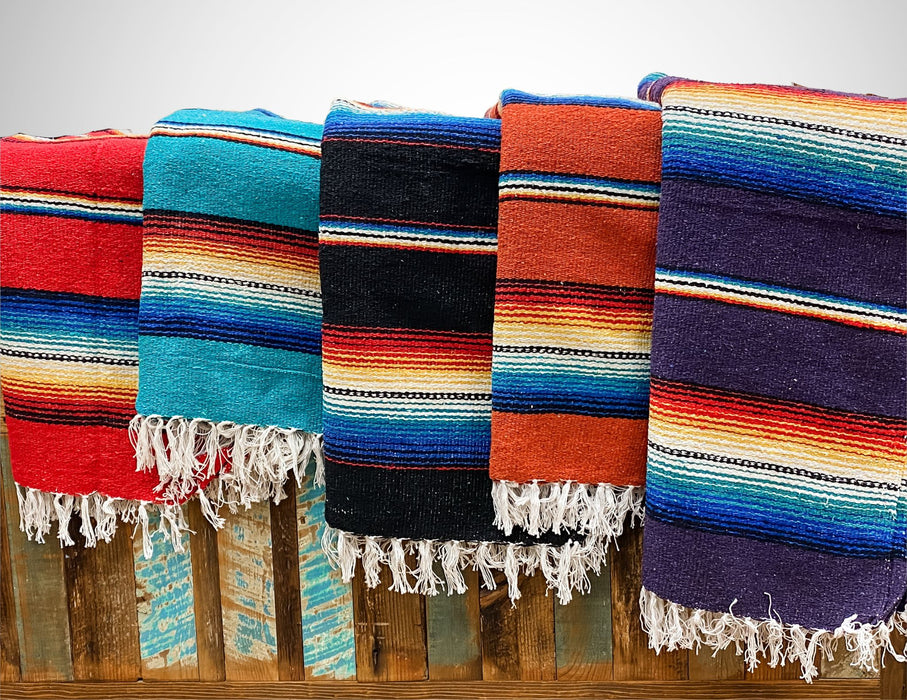 10 Pack Rio Bravo 56"x74" Blankets! Only $12.00 ea!
Code: PBB0915
Save 17%
$145.00
$120.00 each package
You get 10 - 4lb 56" x 74" Southwest Style Rio Bravo Blankets !
Get a Taste Of Old El Paso With these Beautiful 56"x74" Rio Bravo Blankets ! 4lb Ultra tight weave and heavy weighted yarn,
 Proven Sellers at any event!
Shipped Assorted, more colors than pictured
10-ONWRB