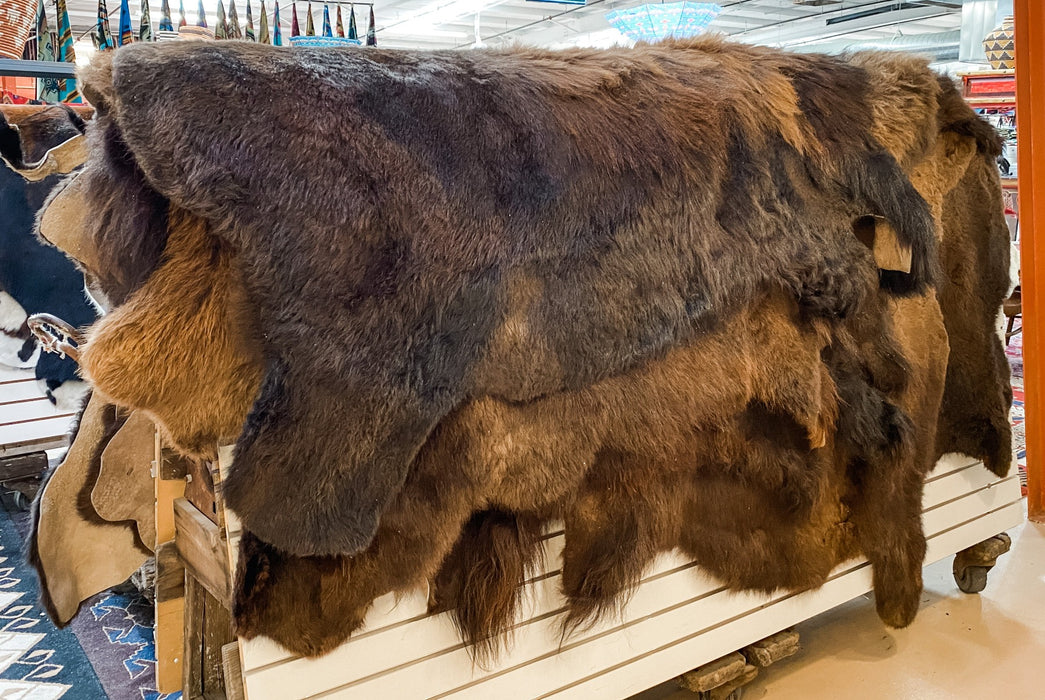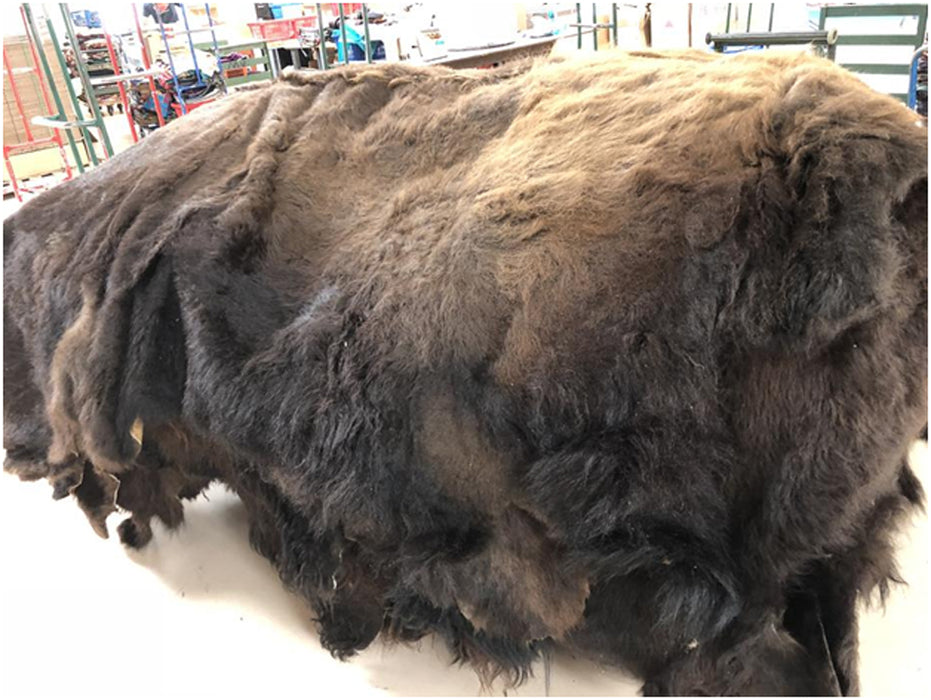 Large Buffalo Hides
Code: w-FBUFHIDELG
Large Buffalo hides.
Approx. 40 - 49 sq. feet.
 Available Now!
NOTICE:   In times of   HIGH demand on this item,    
                  your order will be placed on hold and
                  as soon as they become available your
                  order will be processed. 
                  Waiting time is Aprox: 2 to 5 weeks.
                  If you have questions, please call us
                  at 1 800 351 7847.