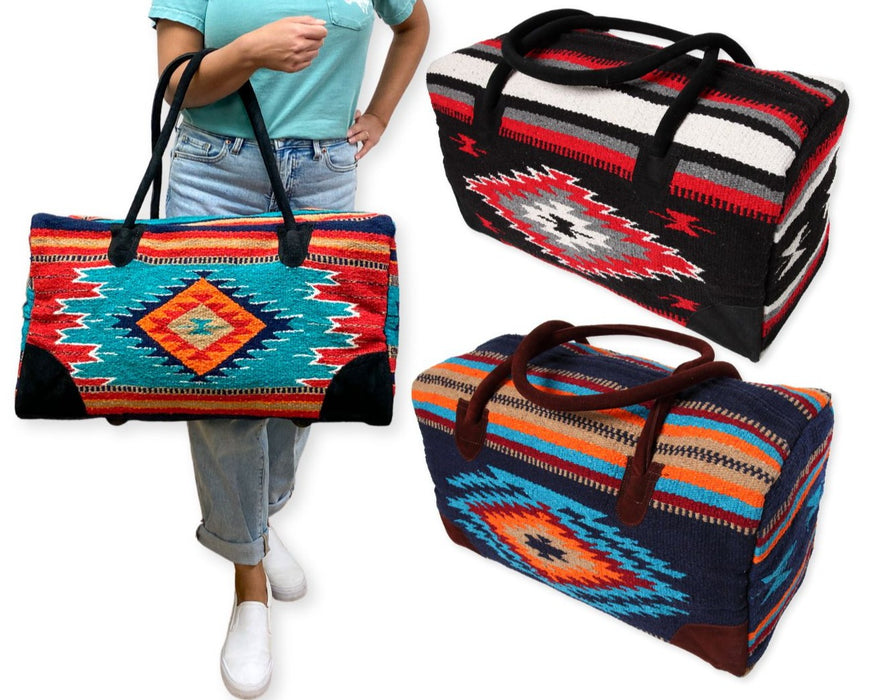 6 PACK Go West Travel Bags! Only $39.00 ea!
Code: WESTL6PK
Receive 6 of the Go West Travel Bags! 
Large center compartment allows for flexible packing and the sizeable inside pocket keeps smaller items at hand. Suede handles and accent corners with 4 plastic feet to keep the bottom clean. 
Fully lined, acrylic. Apx. 22" L x 10" W x 12" H
Package includes:
2 - OPLARGEWKK
2 - OPLARGEWKN
2 - OPLARGEWKO